EN
The 109th Board of the M.F.L.S. welcomes you to our renewed website! 
Proceed
109

Years since our establishment. The M.F.L.S. is founded in 1912.

3000

Members, studying at the LUMC. Everyone can become a member automatically and at no cost.

7

Studies are represented, including Medicine, Biomedical sciences, Vitality & Ageing, Pharmacy and Population Health Management.

32

Active committees, subdivided into educational, facilitating and advising committees.
Summer Recess 25 July - 4 September
Published: 18 July 2022
The Board is in desperate need of a summer break and will therefore be absent from Monday 25 July to Sunday 4 September. During this period, the Board Room will therefore be closed. If you need us in
Read more
Apply for year representatives

Published: 13 July 2022

Do you want to represent the opinion of your fellow students and to mean something for the quality of your education? Apply for the Year Representatives!

Read more

Announcement Musical

Published: 07 July 2022

Dancing in the Circus Theater of the greatest Showman or jumping basketball in a gym at High School Musical? This time not, because our upcoming lustrummsical will take place on a beautiful Persian fl

Read more
Medical Faculty of Leiden Students
The Medical Faculty of Leiden Students, better known as the M.F.L.S., is the study association for all students of the faculty LUMC. These bachelor and master students become automatically a member. As a result, the Association counts more than 3.000 members.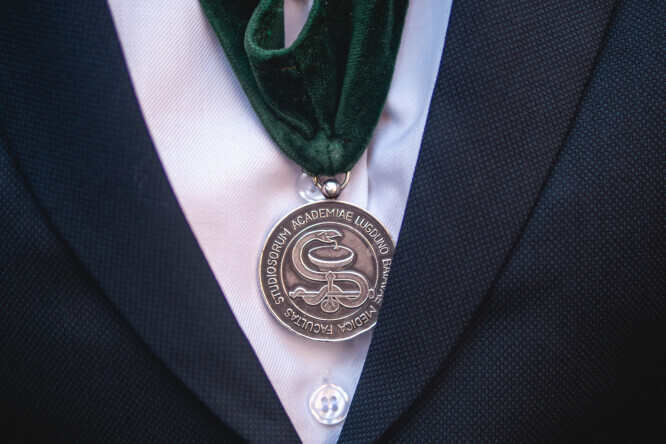 Centrally located in the LUMC, the M.F.L.S. features their own pub: HePatho. The Bar Committee is the host of this bar. in het LUMC beschikt de M.F.L.S. over een eigen bar: Sociëteit HePatho. De Barcommissie is gastheer van deze bar. You can lunch, drink or party here. Stop by to try delicious cold drinks and fresh toasties!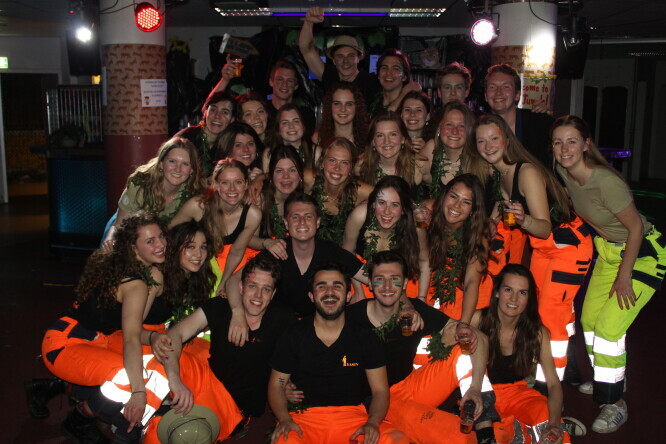 The Leiden Medical 'Dispuut' (student association) Forestus is the fifth core task of the M.F.L.S. and is founded at the 27th of May 1992. This association is an independent functioning organisation within the M.F.L.S., with their own Board. More information can be found on the website of Forestus.