EN
The 110th Board of the M.F.L.S. welcomes you to our renewed website! 
Proceed
109

Years since our establishment. The M.F.L.S. is founded in 1912.

3000

Members, studying at the LUMC. Everyone can become a member automatically and at no cost.

7

Studies are represented, including Medicine, Biomedical sciences, Vitality & Ageing, Pharmacy and Population Health Management.

32

Active committees, subdivided into educational, facilitating and advising committees.
LIMSC
Published: 15 March 2023
The Leiden International (Bio)medical Student Conference, or LIMSC for short, is a conference organized by students studying at the LUMC, the medical faculty of the University of Leiden. The first edi
Read more
Roadmap M.F.L.S. site

Published: 05 September 2022

Dear student,

Read more

Douwe's Summer guests: "A visit to the M.F.L.S.!"

Published: 01 September 2022

"Studying is a special period in your life for almost everyone. Often for the first time from home, it is a periode where you make friends for life.

Read more
Medical Faculty of Leiden Students
The Medical Faculty of Leiden Students, better known as the M.F.L.S., is the study association for all students of the faculty LUMC. These bachelor and master students become automatically a member. As a result, the Association counts more than 3.000 members.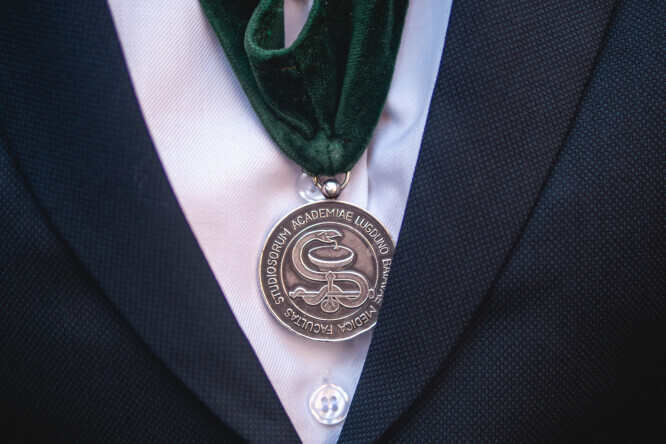 Centrally located in the LUMC, the M.F.L.S. features their own pub: HePatho. The Bar Committee is the host of this bar. in het LUMC beschikt de M.F.L.S. over een eigen bar: Sociëteit HePatho. De Barcommissie is gastheer van deze bar. You can lunch, drink or party here. Stop by to try delicious cold drinks and fresh toasties!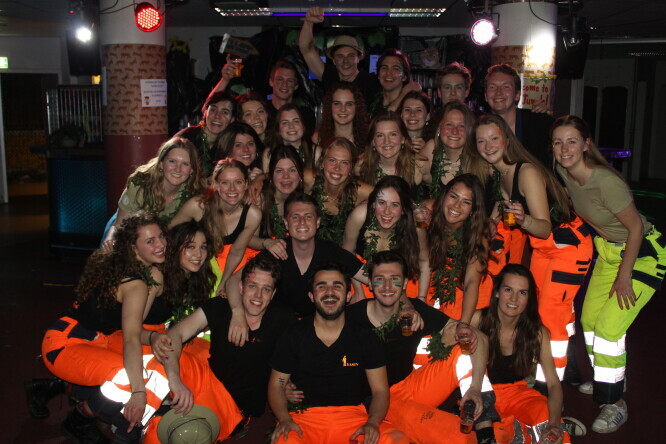 The Leiden Medical 'Dispuut' (student association) Forestus is the fifth core task of the M.F.L.S. and is founded at the 27th of May 1992. This association is an independent functioning organisation within the M.F.L.S., with their own Board. More information can be found on the website of Forestus.